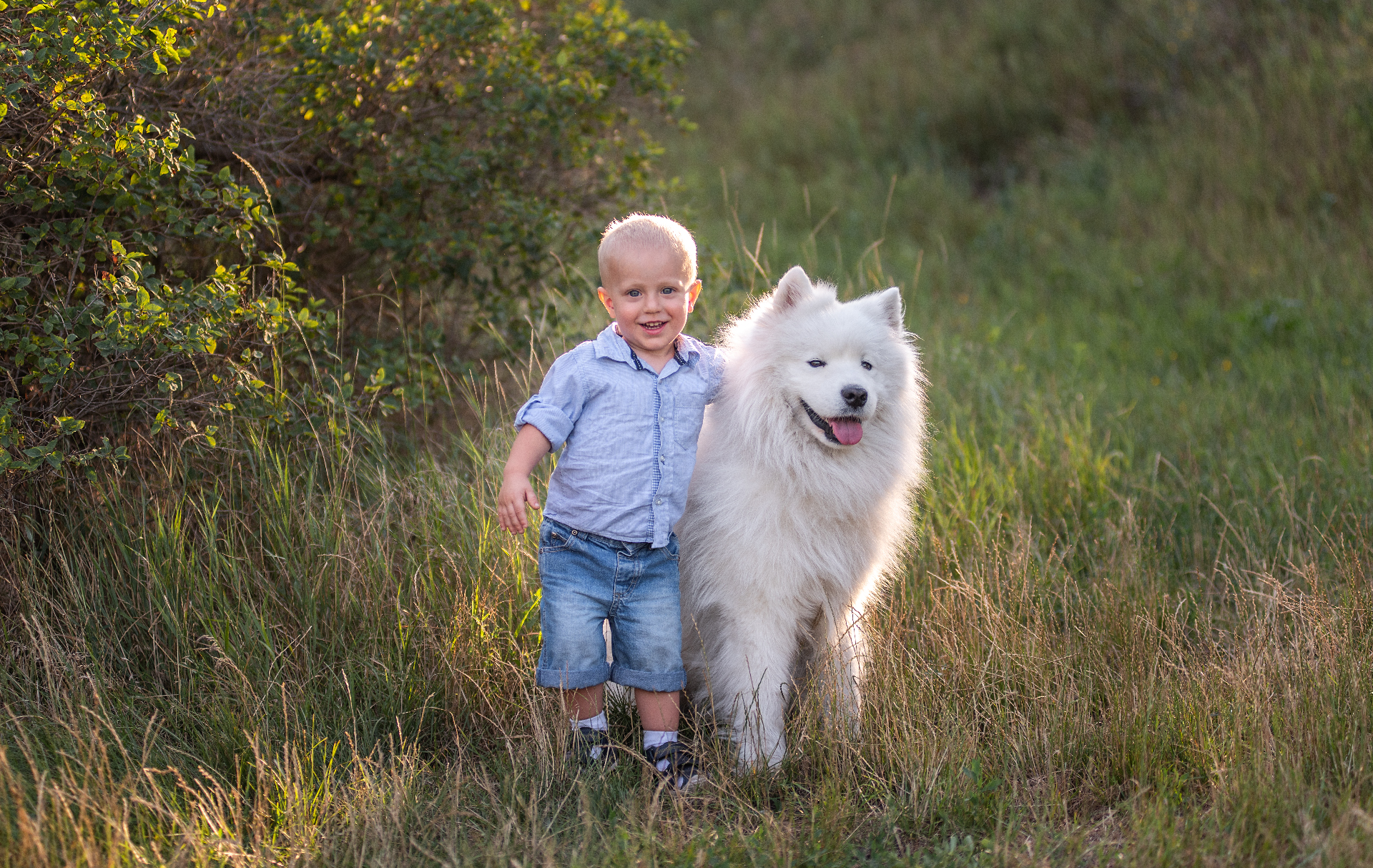 by Robert Spiro
Being a good partner is crucial in fostering healthy and fulfilling relationships. Whether it's a romantic partnership, a business partnership, or a friendship, the qualities and behaviors that make a good partner are often similar. In this essay, we will explore the key attributes and actions that contribute to being a good partner.
First and foremost, effective communication is essential. A good partner actively listens, expresses themselves honestly and respectfully, and seeks to understand their partner's perspective. Clear and open communication promotes trust, resolves conflicts, and strengthens the bond between partners.
Empathy is another vital quality in a good partner. Understanding and empathizing with your partner's emotions and experiences create a supportive and compassionate environment. It involves being present, validating their feelings, and offering comfort and understanding when needed.
Trust forms the foundation of any healthy partnership. A good partner is reliable, keeps their promises, and demonstrates integrity. Trust allows partners to feel secure and safe in their relationship, fostering a deep sense of connection and emotional intimacy.
Mutual respect is integral to a successful partnership. Respecting each other's boundaries, opinions, and individuality promotes a harmonious dynamic. A good partner values their counterpart's autonomy, treats them with kindness and fairness, and appreciates their contributions.
Supportiveness is a quality that distinguishes good partners. Being there for each other during both triumphs and challenges, offering encouragement, and celebrating each other's achievements creates a nurturing and uplifting atmosphere. Good partners also provide emotional, practical, and moral support when needed.
Taking responsibility and being accountable for one's actions is crucial in maintaining a healthy partnership. Good partners acknowledge their mistakes, apologize sincerely, and work on personal growth. They take ownership of their role in the relationship and actively strive for self-improvement.
Lastly, fostering shared values and goals is significant in a partnership. Good partners collaborate, compromise, and work together towards common aspirations. They respect each other's dreams and work towards aligning their individual ambitions to create a shared vision.
In conclusion, being a good partner requires qualities such as effective communication, empathy, trust, mutual respect, supportiveness, accountability, and shared values. These attributes contribute to building strong and meaningful partnerships, whether in personal or professional settings. By embodying these qualities, individuals can cultivate fulfilling relationships that promote happiness, growth, and mutual fulfillment.
by Robert Spiro
Dr. Robert Spiro and Dr. Samantha Saltz, a child psychiatrist, will discuss how couples, individuals and children interact and cope with isolation, fear and anxiety as a result of the Coronavirus and self-isolation.
Sponsor: Palm Beach County Medical Society
Recorded: 05/15/2020